Classes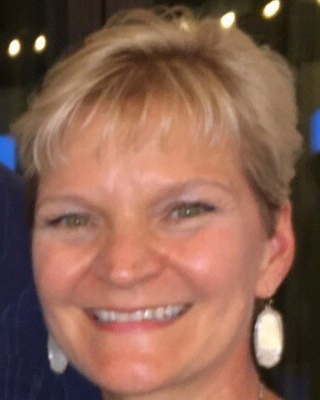 Welcome to our group fitness schedule format. For any group exercise comments, questions, or concerns; feel free to contact
D
ebbie Rollins
, BP Group Fitness Program Manager. Our weekly schedule format is used online to keep you more up to date on substitute instructors, holidays, break-week or class changes. Click on a schedule below to see what class is happening when. Hard copies of the monthly schedule are available in the Fitness Centers.
We also offer
Wellbeats On-Demand Fitness Classes
at both Helios and WL1. Wellbeats can be used anytime the GroupX and Spinning Studios are free! Grab a friend and check out what Wellbeats has to offer!
Group Fitness Introduction
Our program now consists of 38 classes and 2 separate Fitness Center facilities. One is located in Westlake 1 and the other is located in Helios Plaza.

Each facility houses 2 group fitness studios: One is a larger aerobics studio with suspended wood flooring(HP) or cushioned rubber flooring with wood finish (WL1)for cardio, yoga, and strength classes; and the other is an indoor cycling studio with 19 bikes for participants. The WL1 Cycling bikes are equipped with Bluetooth technology that can sync with Polar Heart Rate monitors.
Class Policy - All classes are first come/first serve basis. No need to sign up in advance. If it is your first time attending a class, please arrive early and let the instructor know. All BP Fitness Center members can attend Group Fitness Classes.
We look forward to seeing you in class!