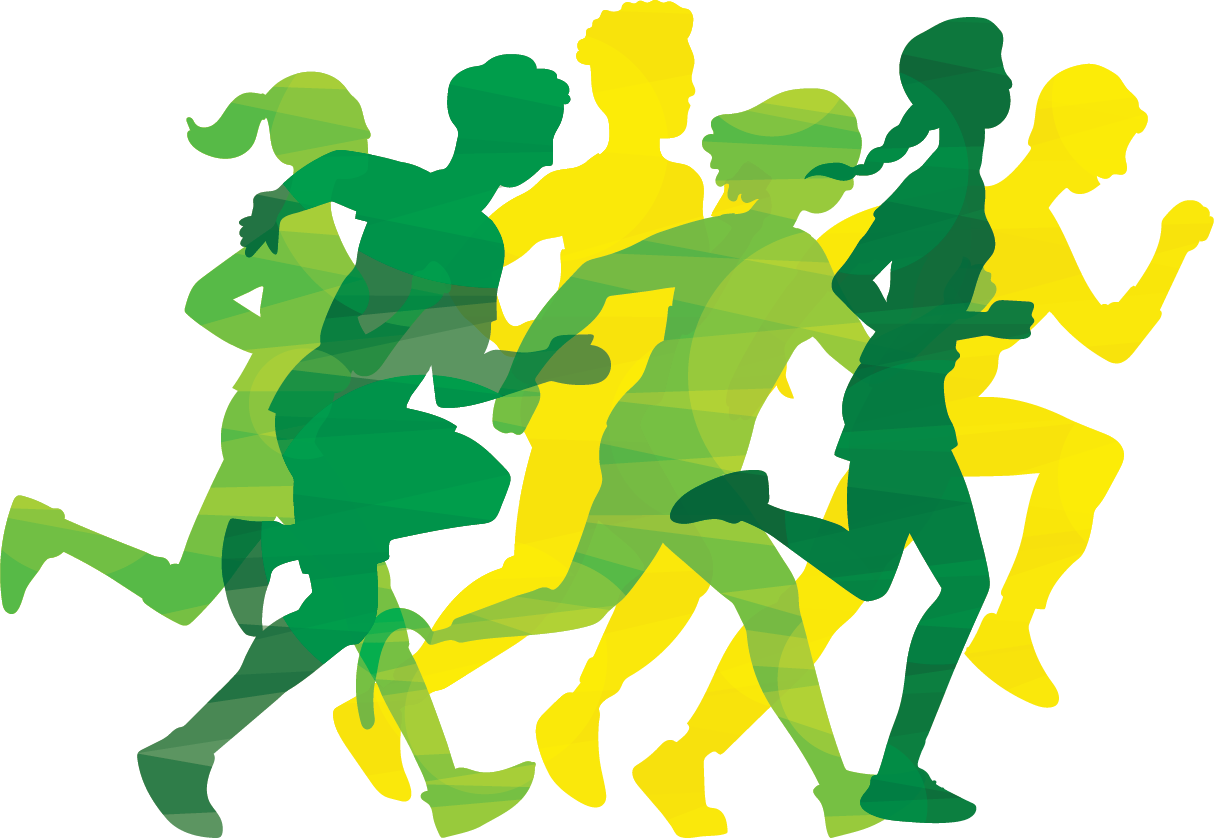 Start a new fall tradition. The bp Fitness program has a great fall fitness challenge lined up for you!
We have 4 fun run/walk teams and a virtual training program to go with them! Be part of one or both!
​​​​​​​​​​​​​​2021 Houston Heart Walk: Saturday, November 13th at University of Houston TDECU
​​​​​​​Come out, get some exercise, and enjoy the fun! Join us and reinvigorate your heart healthy lifestyle by uniting our community for better health, a fun experience and opportunity to help save lives.
Join the bpfitness team and recieve a free dry-fit t-shirt!

Free gym bag for anyone who signs up -

available in the bp fitness centers (or by mail for those outside Houston)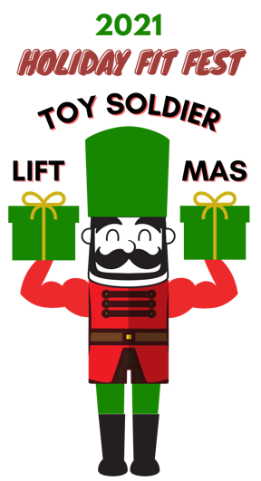 If this is your 1st time participating in the HFF --we are here to help you to at least maintain or lose weight during the holiday season.
Weigh-in before Thanksgiving and weigh-out after New Year's Day. If you maintain or lose weight, you will receive a free t-shirt!
If you come to the fitness center to weigh-in --ask one of the staff to weigh you in.
If you weigh-in virtually--take a picture of your weight on the scale and email it to bpfitness1@bp.com.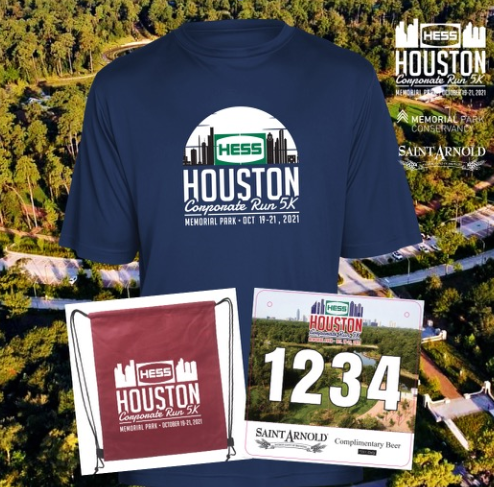 Great job to all our runners who made it out for the event!
​​​​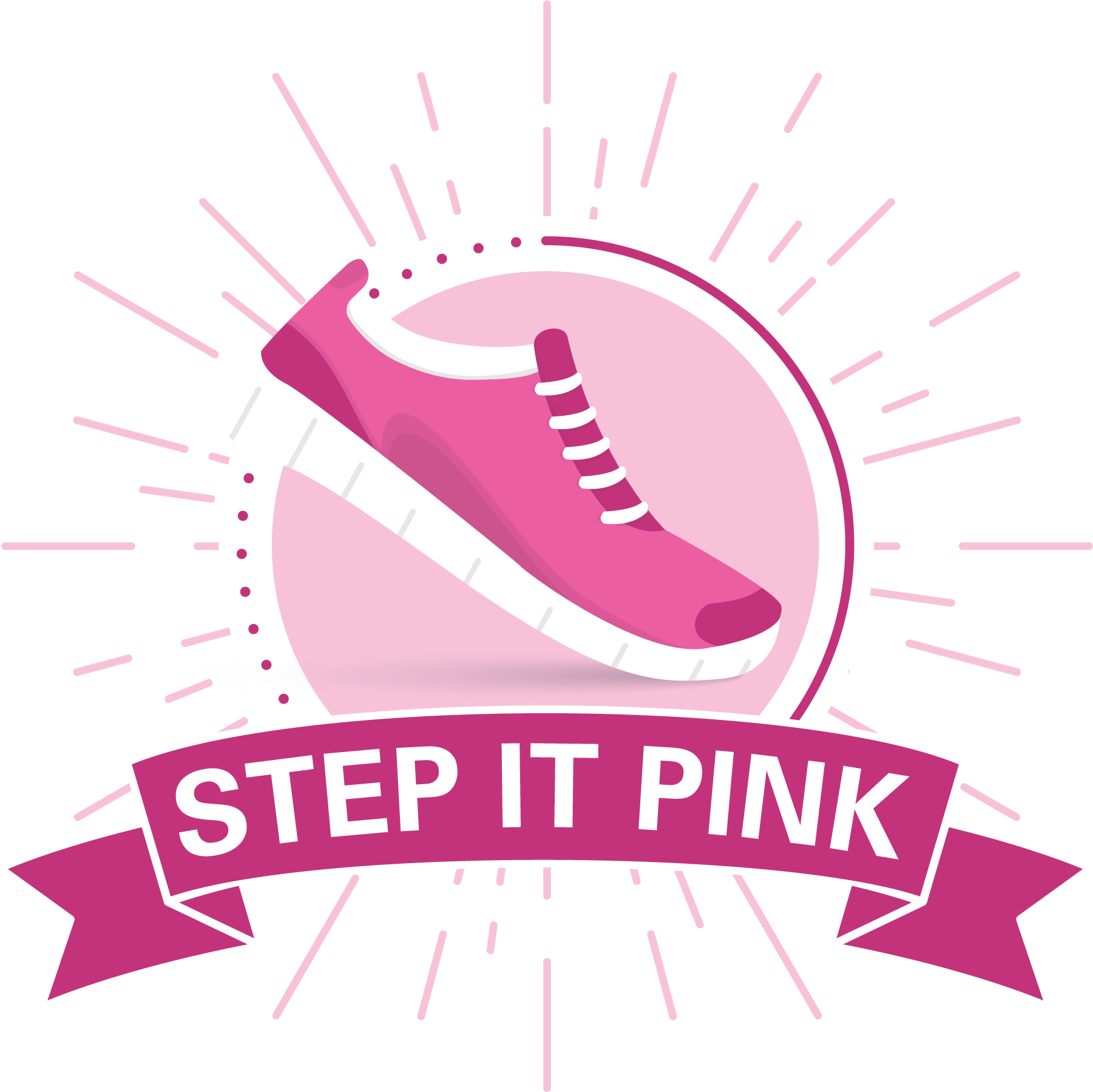 We raised over $6700! Thank you to all for supporting our efforts to raise funds for NBCF.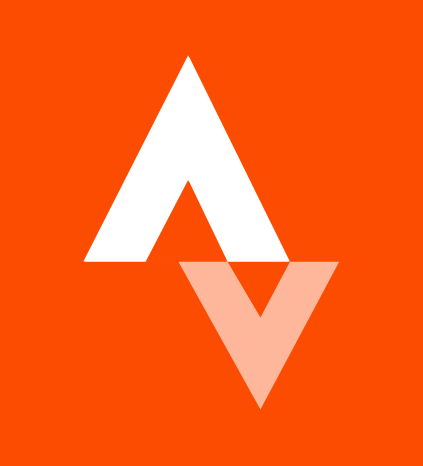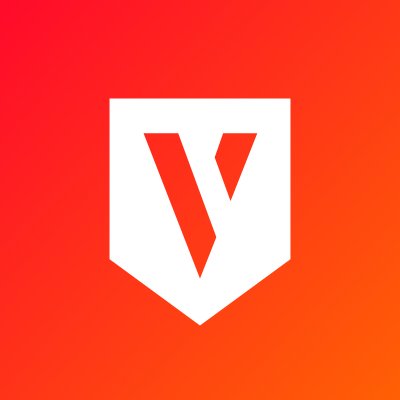 Download

Volt training app

and let us help you train- wherever you are! Fitness center members only.
---
Check out the Terry Hershey 5K Route we use for fun runs!