Desk to 5K Training
Whether you're a beginner in training or an experienced runner targeting a new PR, we are happy to offer our Desk to 5K Training Program. ​​​​​​​For many people, five kilometers (5,000 meters, or 3.1 miles) is the first competitive distance race to try out. Below you will find our 6 week training program and other resources to help you go the miles.
​​​


​​​​​​​What is the Desk to 5K Run Program?
The bp Fitness Centers Desk to 5K Run Program is comprised of six weeks of run/walk training and incorporates supplemental stretching, strength and core workout routines
To help individuals go from a sedintary lifestyle to an active one. which plays an essential role for ones physical and mental health
Program communications will be sent out weekly as we continue making strides through this global pandemic.

​​​​​​​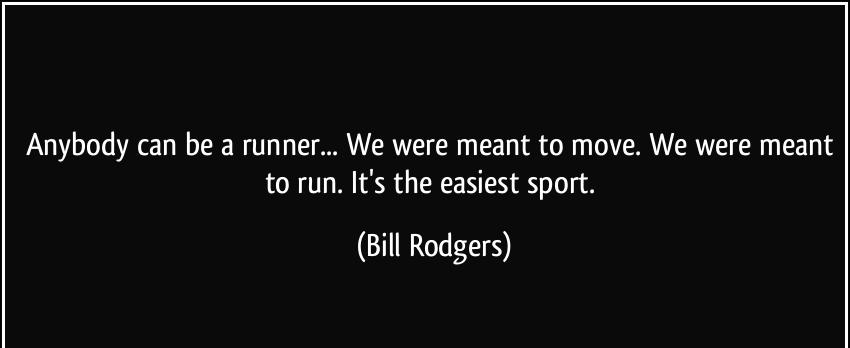 The 5K Program
Six-week training calendars are available for your respective level.
All assigned run/walk workouts are focused on time, as opposed to distance.
Strength training exercises to help with the demand for running and reduce risk of injury. No equipment required.





Day one is the same for all 3 levels which consists of a 1 mile time trial. Finishing time will suggest which training calendar to follow:
Beginner: 14 minutes or more
Advanced: 10 minutes or less
The final day for this program will again be a 1 mile time trial to see how much improvement you have made since day one. ​​​​​​​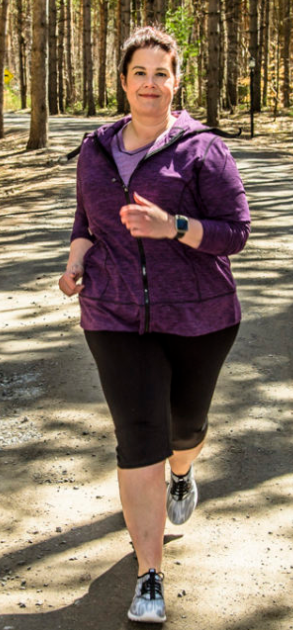 Helpful Tips
No matter which calendar program you follow keep this in mind:
Remember to breathe in through your nose and out through your mouth.
Be aware of your surroundings

Be mindful of your breathing and your perceived level of exertion

Conversational pace - the speed or pace you can run while holding a conversation​​​​​​​​​​​​​​.

Stay Hydrated

Start with a warm up and end with cool down

Don't get discouraged. Repeating a week will only improve your running and decrease the risk of injury.

​​​​​​​
Running In The Heat + Humidity
SAFETY: Proper hydration is crucial as temperatures rise during the summer months.
Remember to top your water off with electrolytes to combat dehydration.

Make sure to check heat index levels. High levels of humidity in the air prevent the evaporation of sweat.

If the body cannot cool down properly, overheating can occur.
Fortunately, the human body can learn to adapt to both hot and cold conditions.
Start out slow and easy, gradually increasing your efforts as you make your way through each week of the training program.
Safely practice running in hot, humid conditions and your body shall acclimate with time.
Filtered water bottles and cooling towels can come in handy!
How To Warm Up and Cool Down
The key to longevity? Staying injury free!
Warming up prior to your run enhances your performance and cooling down afterwards promotes a healthy recovery.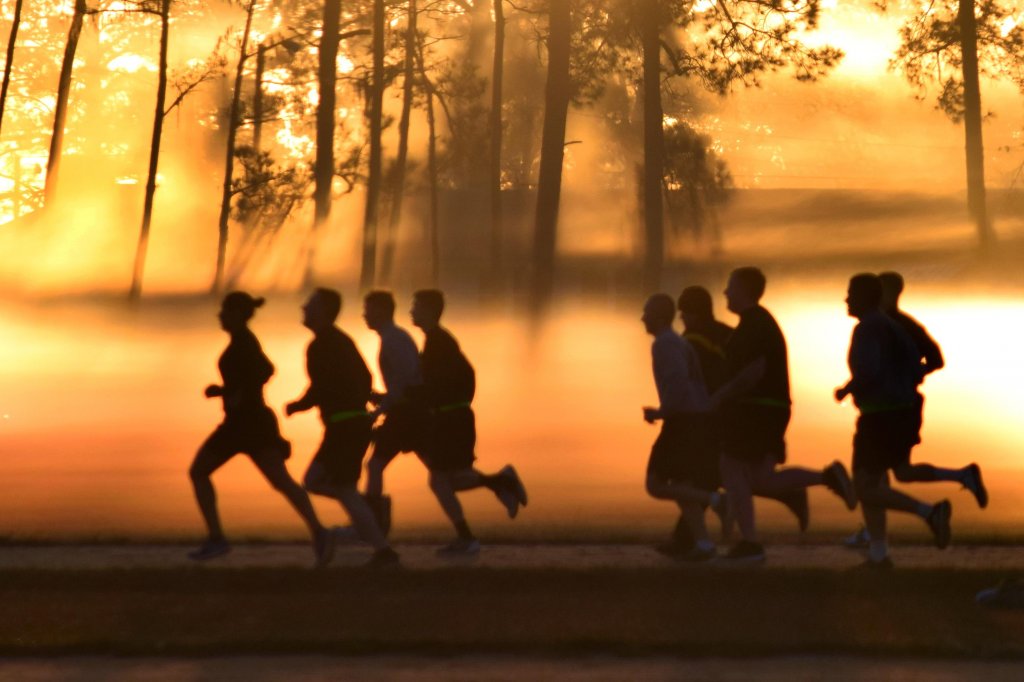 Adjust your pace accordingly to optimize your health and performance.

DESK TO 10K Training
Preparing for a longer run goal? 10K runs (6.2 miles) cater to recreational runners and serious competitors alike. Build up your speed, strength and endurance though our Desk to 10K Training Program.
8 week training calendars are available for your respective level.
Assigned workouts are based on distance and establishing a "race pace."
Teaches your body how to run at a higher intensity for a longer period of time.
Helpful Tips
Slow and steady will finish the race but if you want to get faster, you'll need to push yourself out of your comfort zone by doing Tempo Runs.

A tempo run is a continous run with a buildup in the middle to near 10K race pace.




Pace buildup should be gradual, not sudden

Can be done almost anywhere! (road, trails or even the track)



Remember to add in core strength training and flexibility exercises regularly to improve form, efficiencey and reduce your injury risk.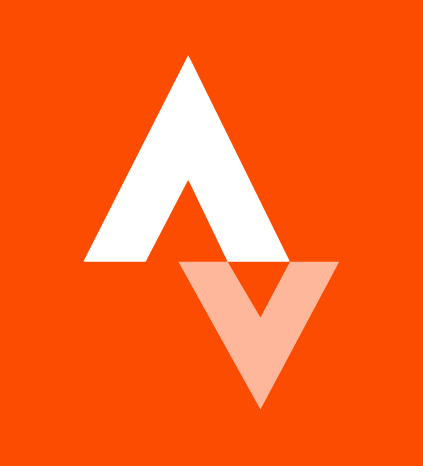 ​​​​​​​Join the club
Track your fitness activity with Strava!
Download the Strava app, available for free download on iOS and Android.

Create a free Strava account

Explore, Clubs, Request to join BPFC Runners

​​​​​​​​​​​​​​