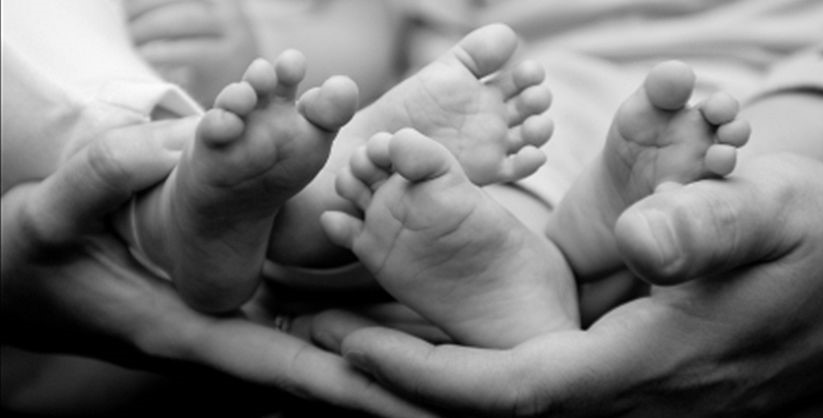 Mother's Rooms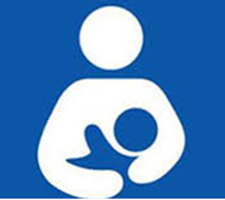 Pre/post natal services and info you need to have a healthy happy pregnancy and baby while here at bp!
Whether you are expecting your first child, returning from maternity leave or need help losing the baby weight, the BP Fitness Center has a program for you. Below are the resources available to all BP employees and contractors.
Expectant Mothers Parking – Available in W1 for expectant mothers starting in their sixth month.
Mother's Rooms – Available in all buildings on the Westlake campus. We want to help merge motherhood and work.These rooms provide a private place for expectant moms to relax and for breastfeeding moms to express and store milk. Welcome kits are available from the Fitness Centers (including tote bag, pump attachments, micro-steam bags and plastic storage box). Contact Michelle Horvath.

Westlake Child Development Center – 26000 sq ft facility on the Westlake campus. The Westlake CDC offers a discounted rate to BP employees.
Expectant Mothers Parking

Intent: To give Expectant Mothers parking privileges to expecting and returning mothers, four months before their due date to help reduce stress in the last few months of pregnancy.
If spaces are available, a returning mom who has had caesarean surgery may request a space for one month after returning to work to help ease the mothers' transition back to work. BP Employees and contractors, who work at WL1 on a regular basis, are eligible for Expectant Mothers parking.
Visitors to the BP complex can also be accommodated, if on site for more than one day. Same day permits will not be granted. (Our intent here is to accommodate ladies visiting, from other oil companies, or vendors/contractors, for extended meetings, conferences or projects).
A log will be kept of permitted expectant/returning moms by WL1 Security . Violators who park in a Expectant Mothers Parking slot without a valid Expectant Mothers parking permit, risk their supervisor being notified and/or towing.
Expectant Mothers parking is a privilege and is a way for BP to celebrate diversity by addressing work/life balance issues for working women.
Parking is interchangeable between buildings.
WestLake One
Contact
WL1BadgingOffice@BP.com
(ext.3-3400 ) at the beginning of your sixth month of pregnancy to obtain a parking space.
They will ask for your due date.

You will be assigned a parking spot on Level 1 (accessed via BP Way middle garage entrance). This spot will be designated as yours with a numbered parking spot, and you are permitted to park in this designated spot, up to the expiration date, otherwise no exceptions nor extensions.
If there is a medical need for parking privileges beyond this program, you will then be referred to your doctor to make determination whether a handicapped parking permit would better suit the situation. Once a State of Texas handicapped parking permit is issued, you will need to work with BP Medical to obtain approval before Security can issue access to the state-regulated handicapped parking area.
Helios Plaza
Contact
HeliosBadgeOffice@BP.com
, at the beginning of your sixth month of pregnancy to obtain access to the parking area.
They will ask for your due date.

You will be given access to the reserved parking area, with instructions to park in an open space marked Special Reserved. These parking spaces are not assigned. You are permitted to park in this area, up to the expiration date, otherwise no exceptions nor extensions.
If there is a medical need for parking privileges beyond this program, you will then be referred to your doctor to make determination whether a handicapped parking permit would better suit the situation. Once a State of Texas handicapped parking permit is issued, you will need to work with BP Medical to obtain approval before Security can issue access to the state-regulated handicapped parking area