​​​​​​​It's simple —

attend 10 group fitness classes In-person and/or Virtual for the month of August.
For your classes to count log into your

Flex

membership account. If you have trouble logging in contact

christa.alvarez@bp.com

to resend your flex credentials.
On the Dashboard, Select the Location to find your class.
Click Schedule for that Location. (Sign up opens a week before scheduled date of class)
Then Select the Class you want to attend.
Last, Click Set Reminder to Confirm class.
You're all set! Once you've attended 10 classes contact christa.alvarez@bp.com to enter into our Summer Sweat Fest Raffle! The raffle will be drawn on Wednesday, August 31st!​​​​​​​

Select Class Location --->Click Schedule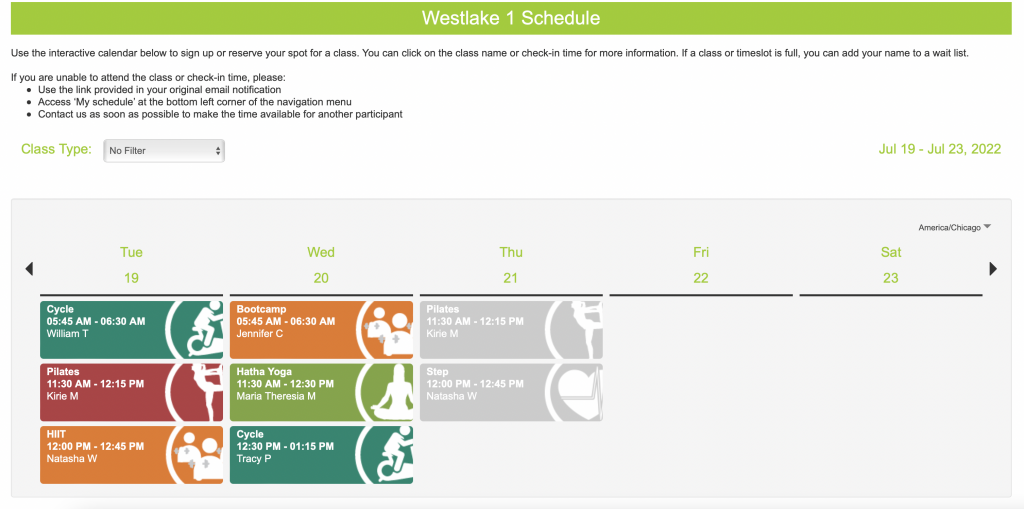 Select the Class you want to attend
(Sign up opens a week before scheduled date of class)
​​​​​​​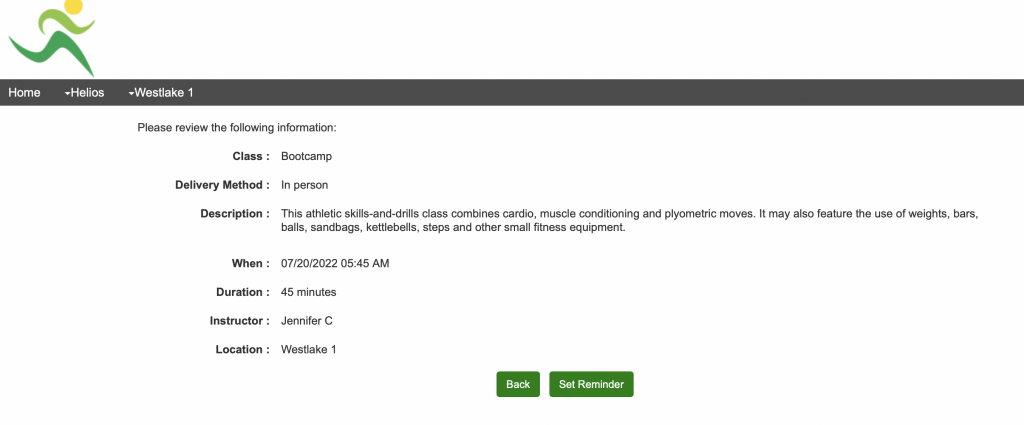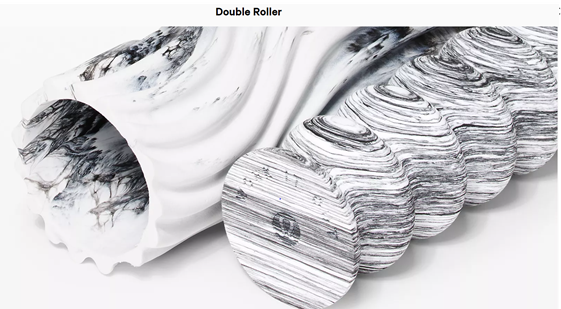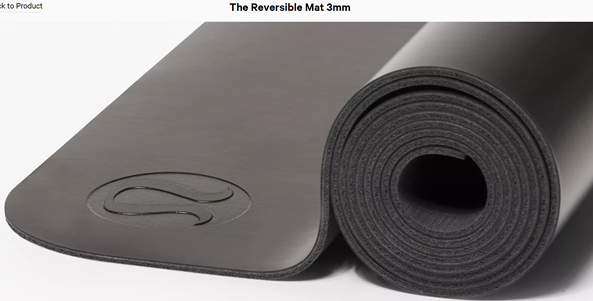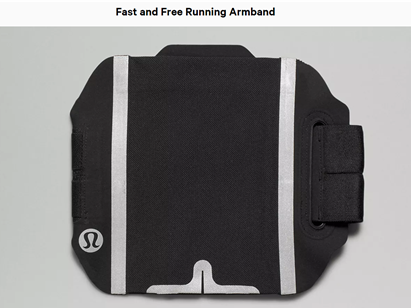 Betsy Dodson - Pound, Boot Camp, Step & Cycle Instructor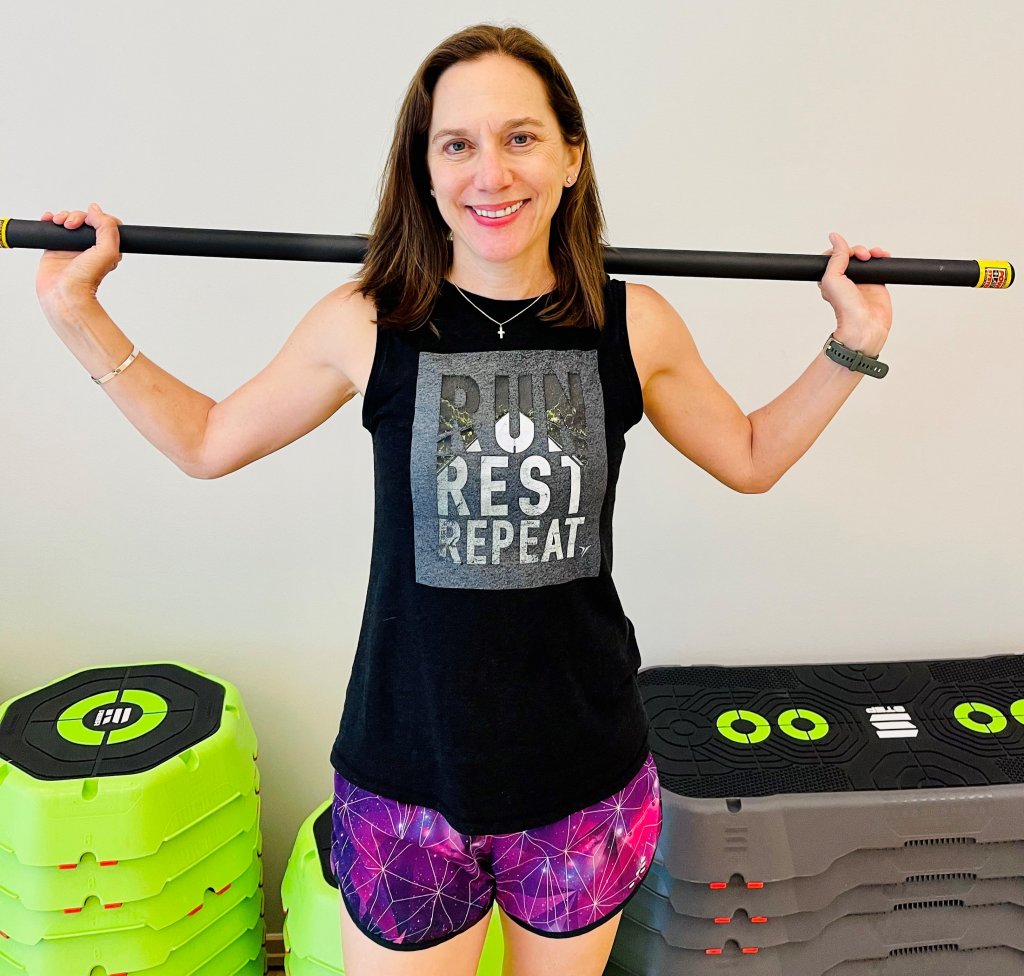 Kirie Martino - Pilates, Yoga, Power Express Instructor