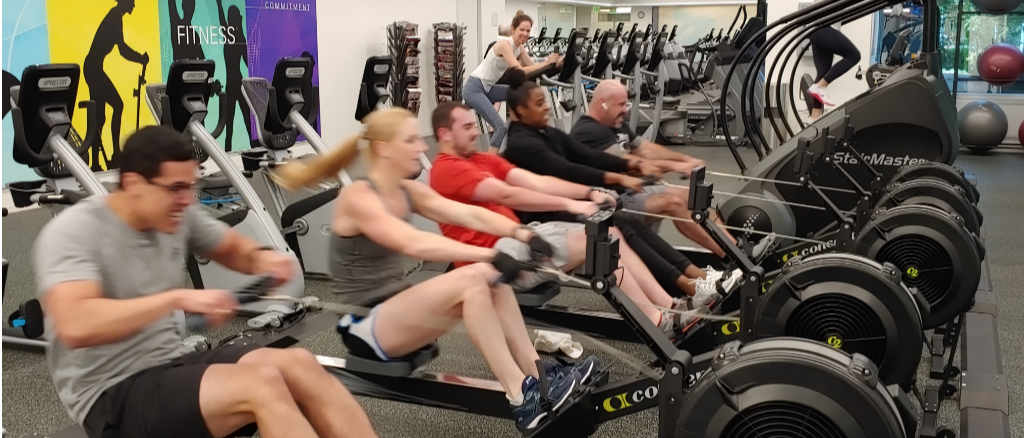 Million Meters In May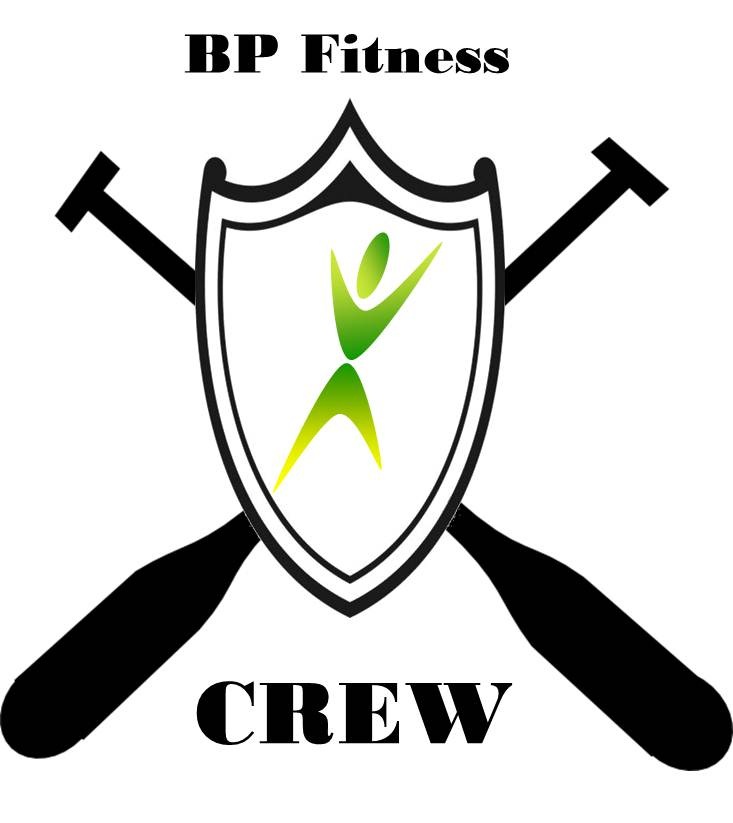 Million Meters In May 2019!
Welcome to the Million Meters in May rowing challenge! Another great month of exercise competition and fun! participation is easy--come in, write your name down on our white board tracking sheet and start rowing!
Million Meters in May is the BP Fitness Center's annual rowing exercise incentive! This is a time for members to hop on the rowing machine and see how many days of rowing and how many meters they can accumulate over the course of the month! Our goal this year is to reach
5 million+ meters
between both facilities! Helios and WL1 compete to see who has the most competitive member team!
Note! 75 Local Activity Points for rowing 40,000 meters or more!
Rules for the competition:
Just row--hop on one of our Concept 2 rowers and start accumulating meters!
Track your meters--we will have giant display board in both Fitness Centers, just come in and write down your name and email and start tracking what you row that day. We will do the rest!
Recognition --given to top performers!!
Competition categories--we recognize rowers for different levels of rowing, see below
Men's and Women's categories
Compete!
Friendly competition always spices things up! We have several different competitions and recognitions. The competition is set up Tour de France style for some categories:
Daily stage winner - this is the person who rows the most meters on a particular day.
Most meters in a single session - this is for the person who rows the most meters at one time.
Most days rowing - this is for the most consistent rower. Who can row all days we are open in May. In the event of a tie, we will resort to ranking by total meters rowed for the month.
Most stage wins - this is for the person who has the most daily stage wins. In the event of a tie, we will resort to ranking by total meters rowed for the month.
Most meters for the month - for the competitor who logs the most meters for the month.
Fastest 500 meters. This will be updated on the board daily. Participants see how fast they can row 500 meters! Can have as many attempts throughout the month as you like.
Most meters in a minute - our Sprint Rowing Regatta - for the lady and gentleman who row the most meters in a minute. This will be performed at the end of the month.
Leader board
We will have a leader board display in both facilities and on this webpage. It will be updated daily so all will know who the people to beat are!
Meters must be entered daily after your rowing session
All rowing sessions must be performed in one of the BP Fitness Centers
Updates will be made at 8:00 AM each day at Helios, 3:00 PM at WL1--if your meters are not entered by then, they will not be counted for that day.
Each facility will be scored seperately but compete for overal dominance
---