WELLBEATS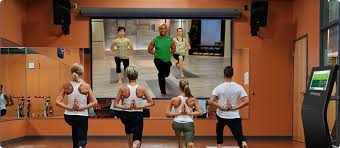 Classes anytime!
Both fitness centers have Wellbeats on demand video fitness classes. You can choose from hundreds of classes in countless different types and formats. There are beginner classes and advanced. There are also a variety of class lengths--from 10-20 minutes up to 60 minutes!
Currently, during the COVID response--WELLBEATS is available to BP Fitness Memebrs on their mobile devices or personal computers.
Access codes and instructions have been emailed to members. Inquiries for member access to
WELLBEATS can be made here.